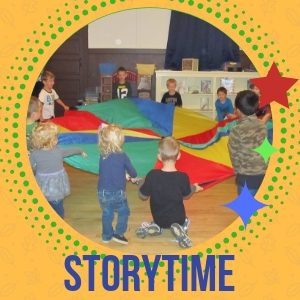 Storytime
Starting Wednesday September 11th at 9:30am. Geared for ages 2-5.
An hour long program of songs, stories, and interactive games with friends has been planned. Stay for the entire hour or for less, as your child's individual abilities allow.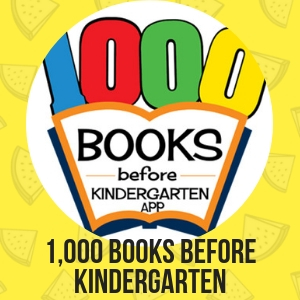 1,000 Books Before Kindergarten
Sign up and keep track of the books you've read to your child. Bring the folder back after every 100 books read for a free book and another set of pages for your folder.
After finishing 1000 books your child will have received 10 books of their very own along with and awesome jumpstart on success in school.
Family Movie: Aquaman
Cancelled due to construction
August 2nd at 5:00pm 
Popcorn provided!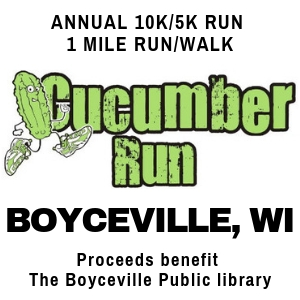 Race Date: Saturday, 8/17/19
Start Time: 8:30am
Register by 8/2/19 to guarantee T-shirt   
Download the Cucumber Run Entry Form here or pick one up at the library.