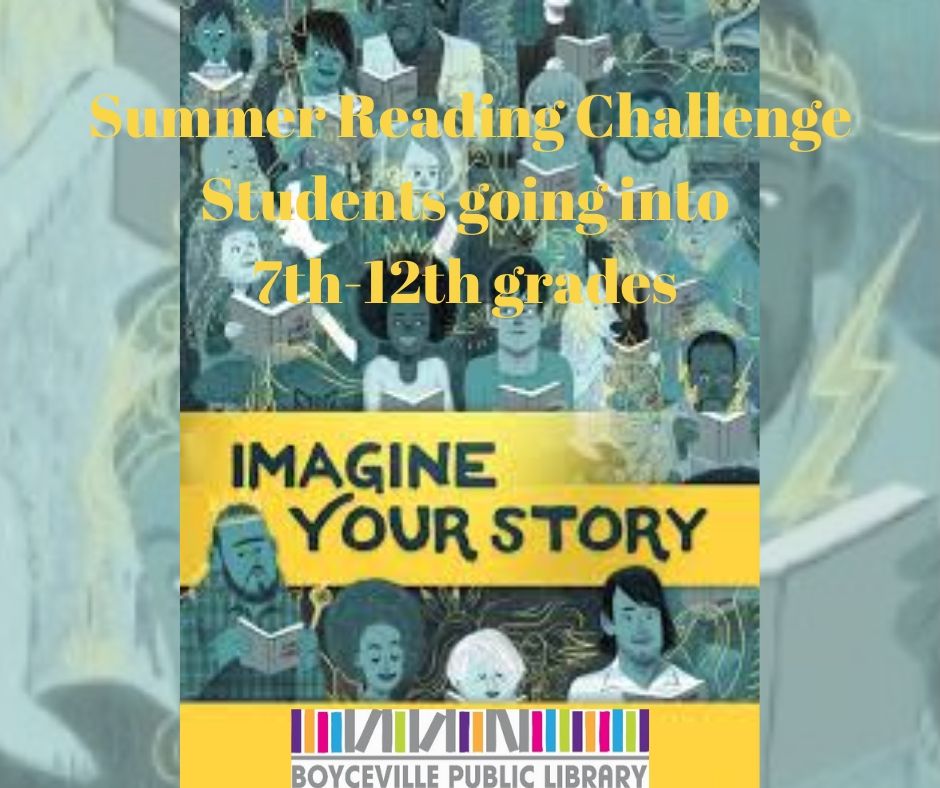 Page Turner Adventures
Starting June 15th, 10 weeks of shows and activities.
Signup or call the library to register for the summer reading program to win weekly prizes!
New video posted each day Monday-Friday, featuring comedy theater, crafts, games, author visits, special guests, and more.
SUMMER READING CHALLENGE
Students going into 1st – 6th grades
Record your minutes and send them to us. We will draw for prizes Mondays, June 22 – August 10
TEEN SUMMER READING CHALLENGE
Students going into 7th-12th grades – READ READ READ – send us your reading minutes and for every 100 minutes read you are eligible for one of our prizes. June 29th – $10 Cenex, July 13 – $15 Subway, July 27th $50 cash! We have new Young Adult books as well as series you may not have tried yet. Give us a call and we will find a great book for your summer read!